7/18/2012

The Geek Cave had us on to discuss 01Publishing as well as all of our current and future projects! Give them a listen.
Click Here – Geek Cave Episode 22
12/28/2011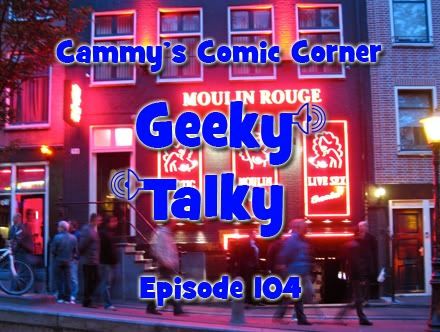 In this special year-end episode of Geeky Talky we dicuss hookers, hiding bodies, and porn. We cover comics a bit too. Just good old fashion fun!
click here – Cammy's Comic Corner – Geeky Talky – Episode 104
10/5/2011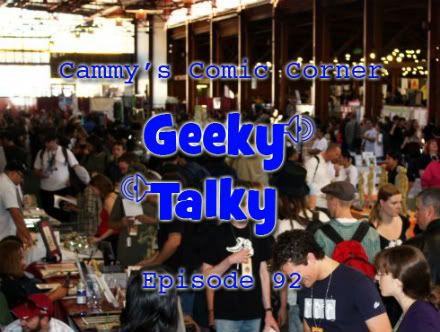 Well, APE in San Francisco was certainly an adventure for Josh and I. Want to hear all about it? Then head over to Cammy's Comic Corner to hear how the show went, the cool people we met, the cool books (besides our own) that we picked up, bed bugs, and bad neighbors.It's an interview/review you won't soon forget!
click here to listen – Cammy's Comic Corner – Geeky Talky – Episode 92